I recently joined a hackathon held by GovTech Singapore - CodeFiesta 2021. It was my first ever Hackathon and ultimately, although the results were less than ideal, it was an amazing experience! I can truly say I have learnt a lot from the entire experience, things I could've never learned on my own.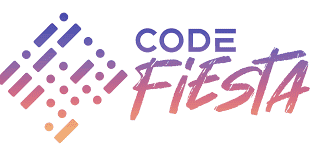 CodeFiesta 2021 organised by GovTech SG
The hackathon allowed teams of 3-4 people and focused solely on students. I was lucky enough to be able to form a team with 2 of my other friends that were interested, one of whom is another writer here on Coding Cucumbers, Bryan! We joined the hackathon with little to no experience in these types of competitions, but we were brimming with enthusiasm and ideas.
The hackathon also included many workshops on interesting topics, such as design thinking and artificial intelligence. In today's article, I hope to share the entire 2.5-day journey with you guys and I hope every one of you will take this article as inspiration and join some hackathons yourselves!